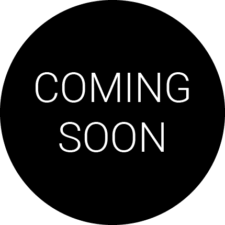 Newly Refurbished North Belfast Museum
An insight into the loyalist history of North Belfast
6 York Road, Belfast.
Tel 028 95430240
Visits by appointment only
THE NEW BEGINNINGS INITIATIVE
Welcome to the website of the North Belfast Ulster Political Research Group. We are currently updating our site. Please take a few moments to browse our site and gain an understanding as to how the New Beginnings Initiative, with the support of the UPRG, are following a path of peaceful transition into supporting and developing north Belfast loyalist communities
North Belfast UPRG supports the New Beginnings initiative as a community development, community safety, conflict transformation and community relations group. North Belfast UPRG are seeking to return to the forefront of promoting good relations at a number of interfaces across North Belfast. At these interfaces we have witnessed significant drops in sectarian related abuse and violence. Cross community partnerships has made a strong noticeable difference for those living directly in the shadow of interface walls and barriers. Importantly residents at interfaces are now living a more peaceful existence without a millimetre of territory being given or taken from either community.
This page has been visited
The North Belfast Ulster Political Research Group supports community groups, organisations and individuals committed to delivering peace building and community/economic development as an effective means of developing our communities. In doing so, we also promote and support partnerships with police and other agencies to deal with criminality, drug dealing and anti-social behaviour. It is not acceptable for loyalists to commit crimes against loyalist people or communities.
Help us to help you! Don't let gangsters destroy our community. Report criminality directly to Police